Our team
We are a team of people passionate about the technological era, whose goal is to improve everyone's life through the implementation and development of Odoo solutions for business management. Dedicated to the development of applications and services based on the use of one of the best ERP tools Odoo. Our products are designed for small and large businesses that want to optimize their performance in time and cost.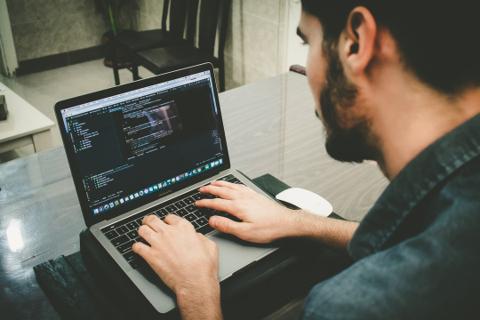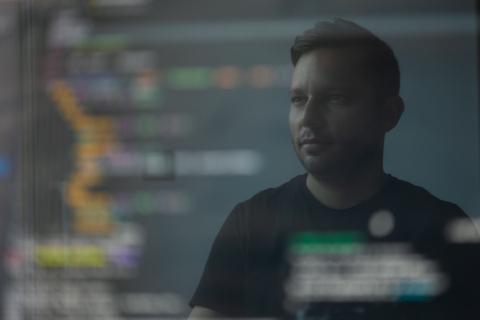 Our experience
We help you to digitize your processes taking into account the security and integrity of your information, we go from very simple systems to the most complicated, taking a development methodology that supports the path to follow for the best solution. Our experience accumulates for more than ten years knowing and implementing Odoo, we adapt our capacity to your needs and deliver an effective and complete solution.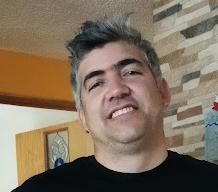 Julio C. Bravo, CEO
Founder and owner
Software Engineer
More than 13 years of experience


Odalmys Castellon, COO
Founder and owner
Software Engineer
More than 10 years of experience


Aline Turner, CTO
Aline is one of the iconic people in life who can say they love what they do. She mentors 100+ in-house developers and looks after the community of thousands of developers.

Iris Joe, CFO
Iris, with her international experience, helps us easily understand the numbers and improves them. She is determined to drive success and delivers her professional acumen to bring the company to the next level.