An application
for each process
Odoo
The only platform you'll ever need to run your business: simple,
integrated apps with millions of happy users.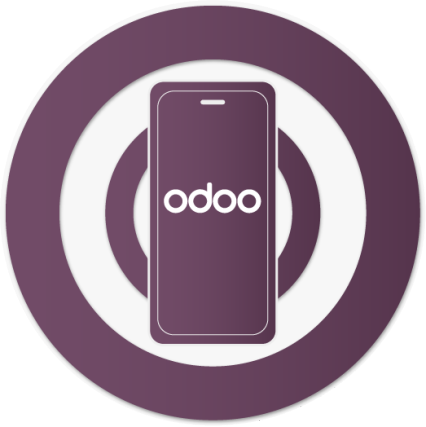 Odoo ERP community

Odoo is an integrated ERP software. It has an open source "community" version under the GPLv3 license and an enterprise version under a commercial license that complements the community edition with commercial features and services.

OCA Community

Community made up of hundreds of developers and business experts. They create high-quality and reliable Odoo applications and modules that are easily accessible.

Modern Design

It provides top-notch usability that adapts to all applications.

Updated Technology
Odoo evolves much faster than any other solution.

Solutions

Integrated applications that allow you to automate business processes in a simple way.

Create your website whit Odoo to grow your business
modern and elegant design

Building website in Odoo

Website builder for businesses, adjustable to all devices. Easy to design and with modern themes.
live chat
Integrated customer portal
Multi-language ready
Designed for Search Engine Optimization
Based on modern technology