House Maintenance

Application to manage the house maintenance process, work orders, assistance, materials, costs, invoices, evidence, calendar, WhatsApp notification from the application and much more.

Start with the customer – find out what they want and give it to them.
$ 150 .00 / month

WebPack
We help you insert your business on the Internet with the creation of websites or E-commerce or the management of your social networks.

Below we inform you about the cost of subscription services: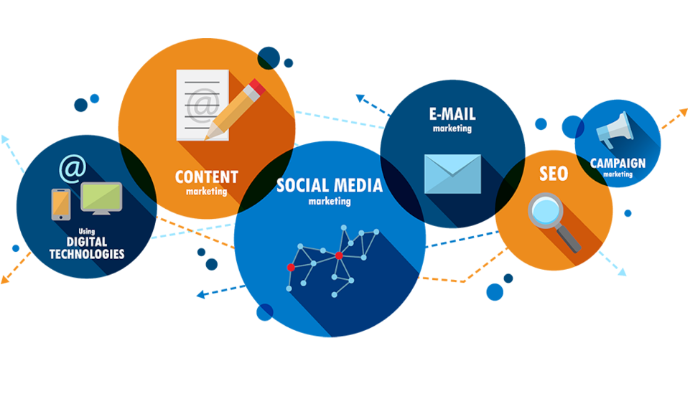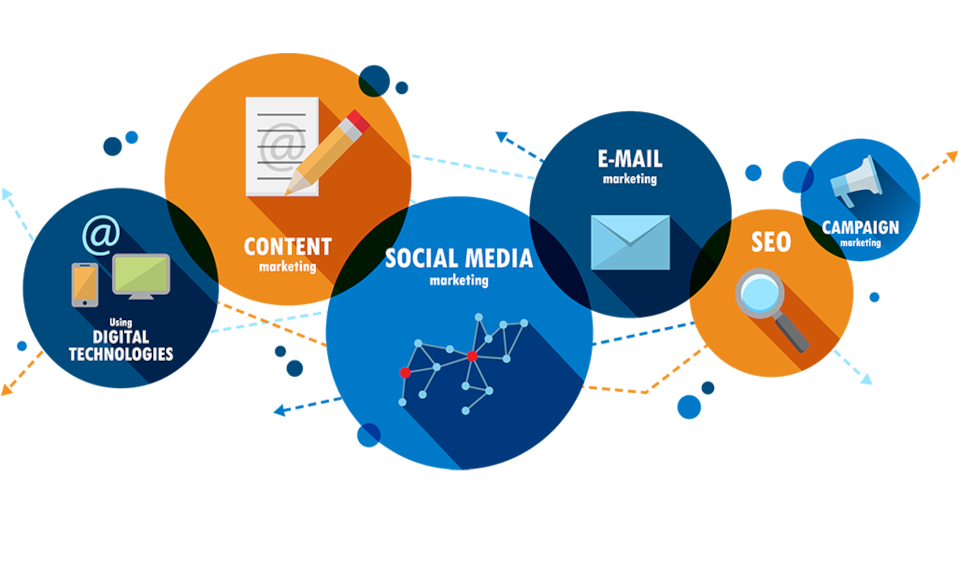 Website
Website maintenance

Content update

Create advertising image

SEO Settings

Social networking

Create social networks

Upload advertising images

Create advertising content

Update daily information
E-commerce
E-commerce maintenance

Product update

Content update

SEO Settings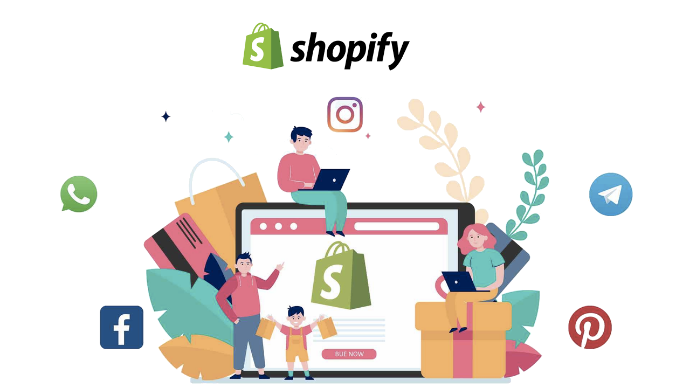 Shopify integration with Instagram and Facebook

We help you create and manage your e-commerce on Shopify, link your product catalog with Instagram and Facebook so you can sell from stories or posts. We help you create your commercial store on social networks.
Shopify integration with Odoo.
If you need more information about it, you can contact us and we will explain, start selling from your social networks.
$ 850 .00 / single price