Garantizamos la disponibilidad del equipo de soporte para cualquier evento o consulta sobre los servicios implementados.

Server Provider
Cloud server

Includes domain (optional)

Server installation and NGINX
Odoo Installation
Server installation

NGINX Installation

Technical support
Training
Odoo Training

Odoo Consulting

Functional support
Solutions
Module Development

System Implementation

Website customization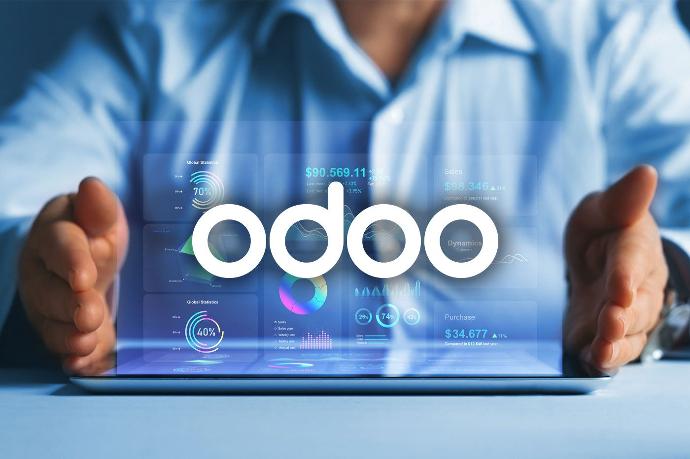 Process consulting

We develop Digitization and Digital Transformation projects based on the proven Odoo tool.

Hand in hand with an expert consultant in Digital Transformation processes and based on the axes of digital transformation, we analyze:
The business model
Operational processes
Customer experience
The work team

Make your website unforgettable
t allows you to integrate inventory, costs, deliveries and manage different channels from the same platform, it is built easily and quickly, taking into account all the advantages of responsive design.

Start building it – find out what he wants and give it to him.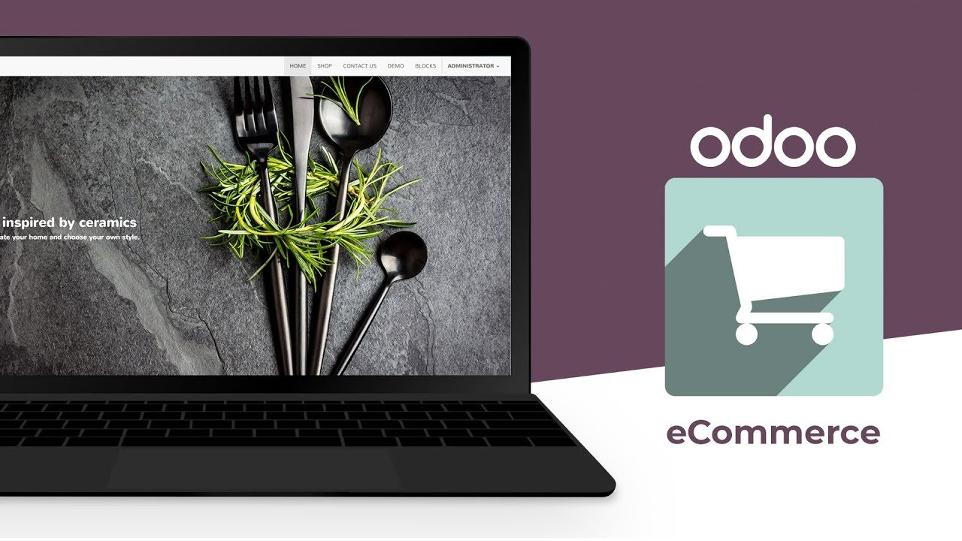 Optimized marketing

Increase your average revenue per cart.

Shipment

UPS, DHL, FedEx, USPS and more.

Payments

Fully integrated.

Inventory

Control of the products

Odoo ERP, the only platform you will need to run your business:
integrated, simple applications, loved by millions of happy users.

Odoo contains developed 30 main applications that are updated on a regular basis. In addition, it has a community of more than 1,500 active members who have contributed more than 16,000 applications to address a wide variety of business needs.

Odoo is the most installed business software in the world. It is used by more than 5,000,000 users worldwide. These users range from start-ups (1 user) to large corporations (300,000+ users).